Room 2
Blog
We are very lucky as we have a low teacher to student ratio in the class which means I have more time to spend with individual students lifting achievement​. The classroom is well equipped for e-learing and with a supportive community we are in an excellent possession to deliver a meaningful and are based curriculum..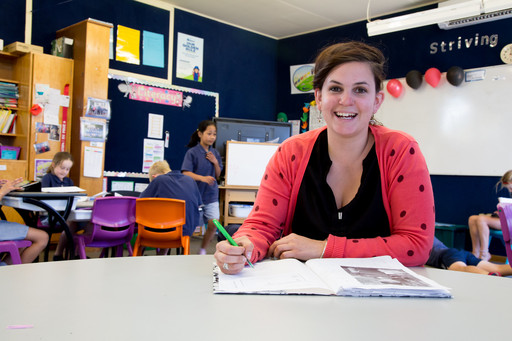 Welcome to Term Three, 2017!
Speeches
As you are already aware speeches are well underway in Room Two. The students are writing persuasivespeeches this year and were given some options before deciding on their speech topic. Class speeches willtake place on Monday the 28 th of August, I look forward to seeing you then. School speeches will take placeon Wednesday the 30 th of August, a small number of students from Room Two will be involved in this.
Soccer
Soccer will take place every Wednesday from week 2 to week 6. This is a great opportunity for us to learnsome new skills or just help us brush up on our existing ones. With the ground being so wet, it would be agood idea to send some old clothes or a spare pair of shorts for your child to wear when they are playingsoccer.
Topic
Our topic for this term is 'Animals'. So far the students are getting excited and finding out lots of differentinformation about new and interesting animals. This topic will link in with our Pet Day on the last day ofterm, Friday 29 th September.
Homework
Homework challenges will continue this term. I know that not all students complete these challenges andinterest has dwindled as the year has progressed. Below are some options that your child can work on athome.
Reading:
Students are welcome to take browsing books home from the classroom. I would also encouragestudents to be thinking about books that interest them that they can choose from the school library. Iwould suggest that all students read for at least 15 minutes each night.
Maths:
All students in Room Two have been set up with study ladder accounts and prodigy mathsaccounts, the logins for these are in your child's notebook.
Spelling:
Throughout the week we work on WordLab words. The daily words and chart words are yourchild's spelling words for the week.
It was great to see you at the three way interviews. If there is anything that you wish to talk to me aboutplease to do not hesitate.
Kate Bell
kbell@mayfieldschool.co.nz