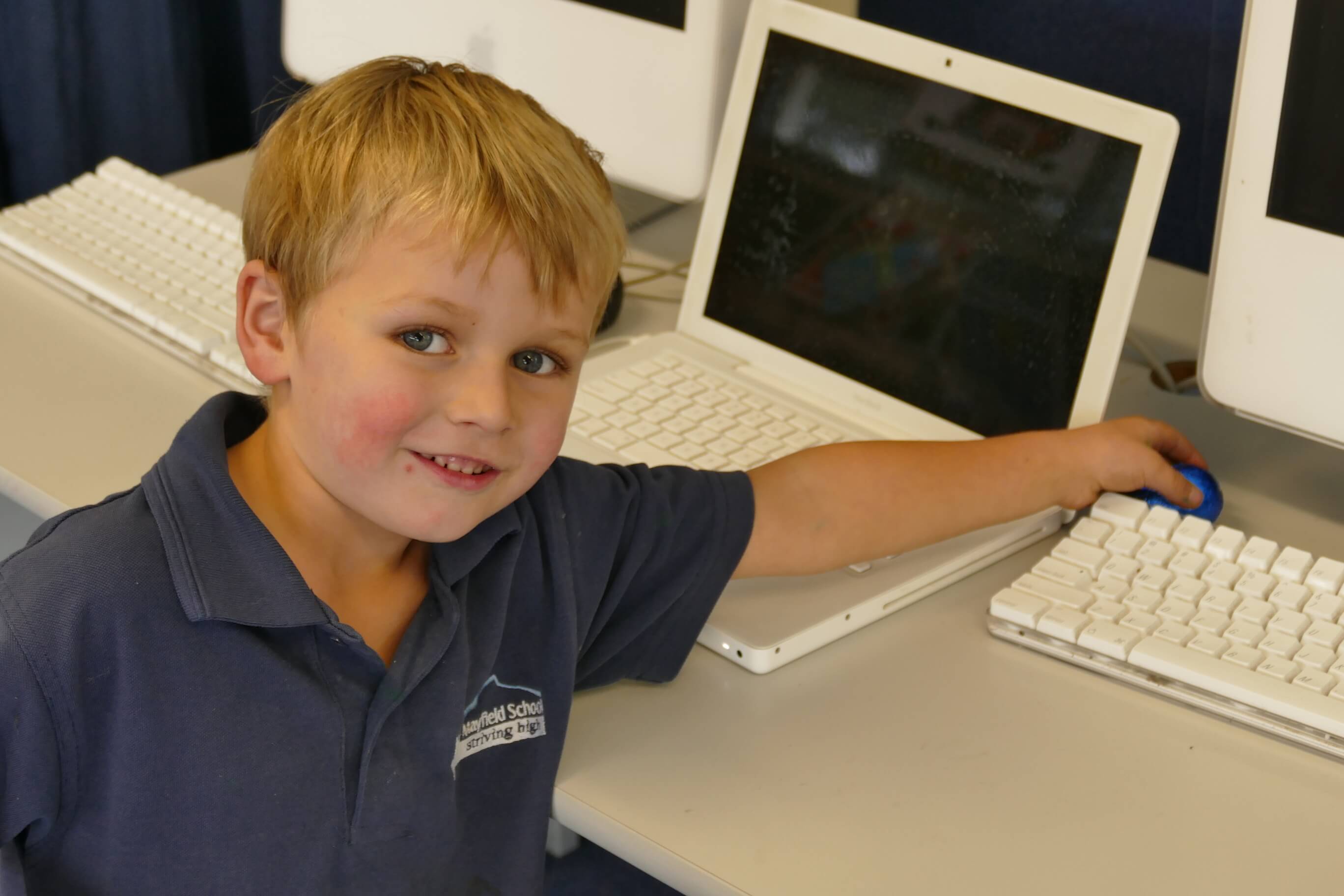 Room 5
Information
Room 5 is a New Entrant year 1 class. We have been fortunate in that the BOT has employed an extra teacher which means our class is small in numbers..
My Name is Glenys Donnelly and I'm the Room 5 teacher.
Welcome to Term 2, 2018
Dear parents/caregivers and children,
Welcome back to Term 2. I hope you all had a great holiday and you are ready for a new term at school. Please make sure children bring warm clothes especially for when we go outside for activities. If they wear gumboots, can they also bring other shoes as gumboots are not easy for them to move in for outside activities.
Our class newsletter did not get out yesterday as we had problems sending information to the photocopier. But it did give me a chance to take photos of our new children.
Next week we have swimming at the Ashburton Pool. A school newsletter with details was sent home yesterday. If you are not sure, please ask.
We have a Room 5 morning tea on Thursday which may be a chance to ask questions.
As we will be practising for cross country they will need suitable
shoes for running in.
This term the pie warmer is available every day. Make sure all food is wrapped in tinfoil and clearly named. Please make sure food is thawed to heat better.
Please make sure the children bring back their reading books and reading notebooks each day. If they do not have a reading book, there may be a poem in their poem book that you can read with them. Please sign the notebook each day and feel free to write messages or notes or draw pictures for the children about the book they have read.
At the start of this term we welcomed Archie, Danielle and Mariah who are all starting school. Welcome to school.
About your child
Does your child have any food or other allergies I should know about?
What activities does your child like to do both inside and outside?
Has your child any special interests?
Please could you give me your contact details so that I can have them handy.
Name:
Email:
Cell phones: Both parents/caregivers please.
Landline phone:
Alternative contact:
Glenys Donnelly
027 677 8613