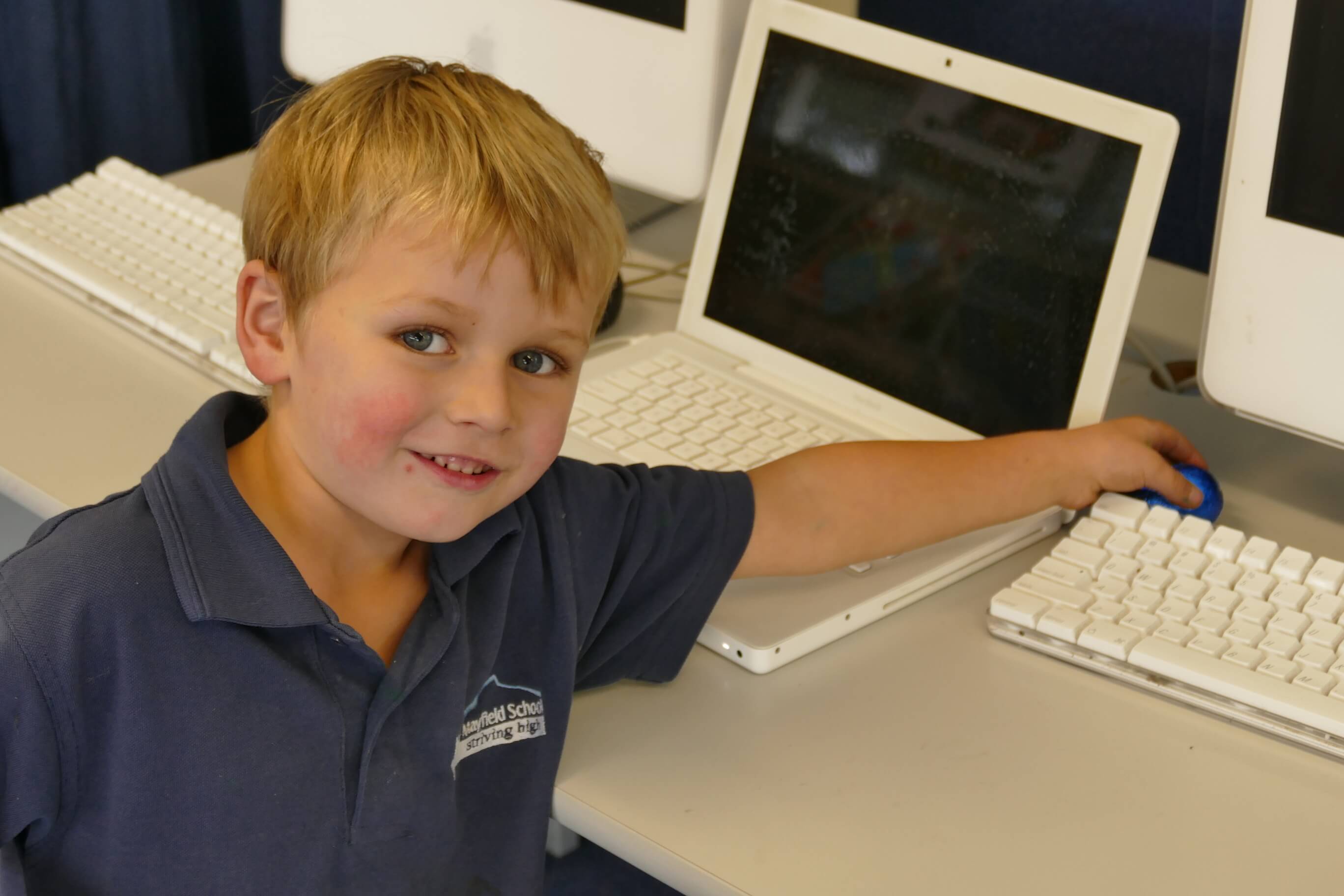 Room 5
Information
Room 5 is a New Entrant year 1 class. We have been fortunate in that the BOT has employed an extra teacher which means our class is small in numbers..
My Name is Glenys Donnelly and I'm the Room 5 teacher.
Welcome to Term 4 2017.
Dear parents/caregivers and children
I hope everyone had a good holiday and enjoyed their break. As usual we have a busy term ahead.
Week 5, 13 November Swimming - but this is a short week with Canterbury Anniversary day on Friday and we have a teachers' only day on the Thursday.
I am hoping to invite you into class one morning to see the children with their learning and a chance to meet other parents. I have not sorted a date yet but will let you know.
There are a few things that I thought I would remind you about:
Sunhats are required to be worn this term.
Pie warmer only operates on Friday.
If your child is going to be absent please let the office know. You need to give a reason otherwise this is an unexplained absence. You are welcome to text me as well but sometimes I am not at school and cannot pass this on. If you text make sure you identify yourself or your child as I do not have your numbers in my phone.
If your child is not going on their usual bus please let the school know as well as the bus drivers. If you pick them up early also let the office know.
When you come into the school you need to go to the Office and sign in and then sign out when you leave. This is important in cases of emergency.
Glenys Donnelly