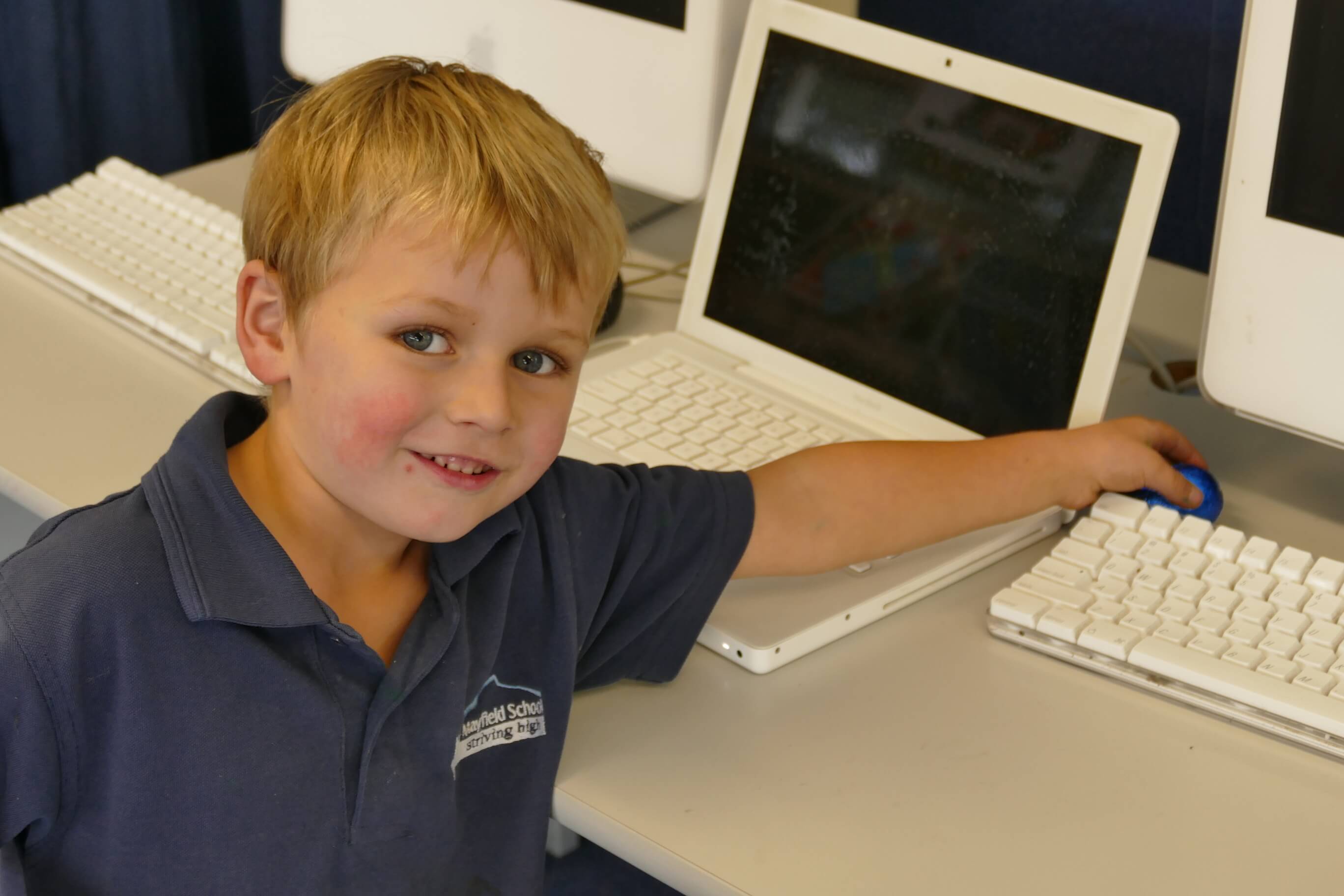 Room 5
Information
Room 5 is a New Entrant year 1 class. We have been fortunate in that the BOT has employed an extra teacher which means our class is small in numbers..
My Name is Glenys Donnelly and I'm the Room 5 teacher.
Welcome to school for 2018
Dear parents/caregivers and children,
Welcome to school for 2018. In particular welcome to those new children starting this week. I do hope you all had a lovely holiday.
Once again we will be starting off with a small class and will slowly build up over the year.
Our class programme this week will concentrate on learning routines and finding out what we know. I have included a small survey for you to fill out with your child to help me to know more about them. Make any comments you feel are appropriate.
Vicky will be back to take P.E. sessions with the children.
Children need to bring their swimming things every day. We will then be able to go swimming if the weather is suitable. With this hot weather we have been having it would be good if the children can bring a T-shirt or similar to wear over their togs if they don't have a rash suit as this may help reduce sunburn. Please ensure all swimming gear and clothes are named.
We have school swimming sports on Wednesday 7th February. We will just be doing some simple confidence type activities in the small pool. Lots of splashing! More information will be in the school newsletter.
With this very hot weather we are having, please make sure your children have 1 -2 drink bottles of water, named, so that they can have one in the class room. If they could have some ice blocks in the bottle it would make it cooler for them. They need to take them home each day to refresh them for the next day.
Sunhats need to be worn every day. You may wish to give your child their own sunblock to use. They may also wish to have sunglasses. Please make sure these are named.
Mr Kidd will take the class most times that I will have release time. He will usually follow my programme.
We will go to the library each week. This will probably be on a Friday so that they have books for the weekend. If they bring them back as soon as they are finished with them we may sometimes be able to change them earlier or on a Monday after assembly.
Also each week, children can bring along something to share that starts with the "letter of the week". I will let you know which letter.
Please make sure the children bring back their reading books and reading notebooks each day. If they do not have a reading book, there may be a poem in their poem book that you can read with them.
During the first week I will be using a shared book with the children as I see what they know. I may be sending books home, which may be ones they have had before as we get back into our programme. If they are unable to read them, please read them with the children. Children need to point to the words as they, or you, read them. Always discuss the pictures first so that the children have an idea of what the story is about.
About your child
Does your child have any food or other allergies I should know about?
Is your child confident to swim in the Mayfield big pool if necessary?
If they have been having swimming lessons, what level are they up to?
What activities does your child like to do both inside and outside?
Has your child any special interests?
Please could you give me your contact details so that I can have them handy.
Name:
Email:
Cell phones: Both parents/caregivers please.
Landline phone:
Alternative contact:
Glenys Donnelly
027 677 8613