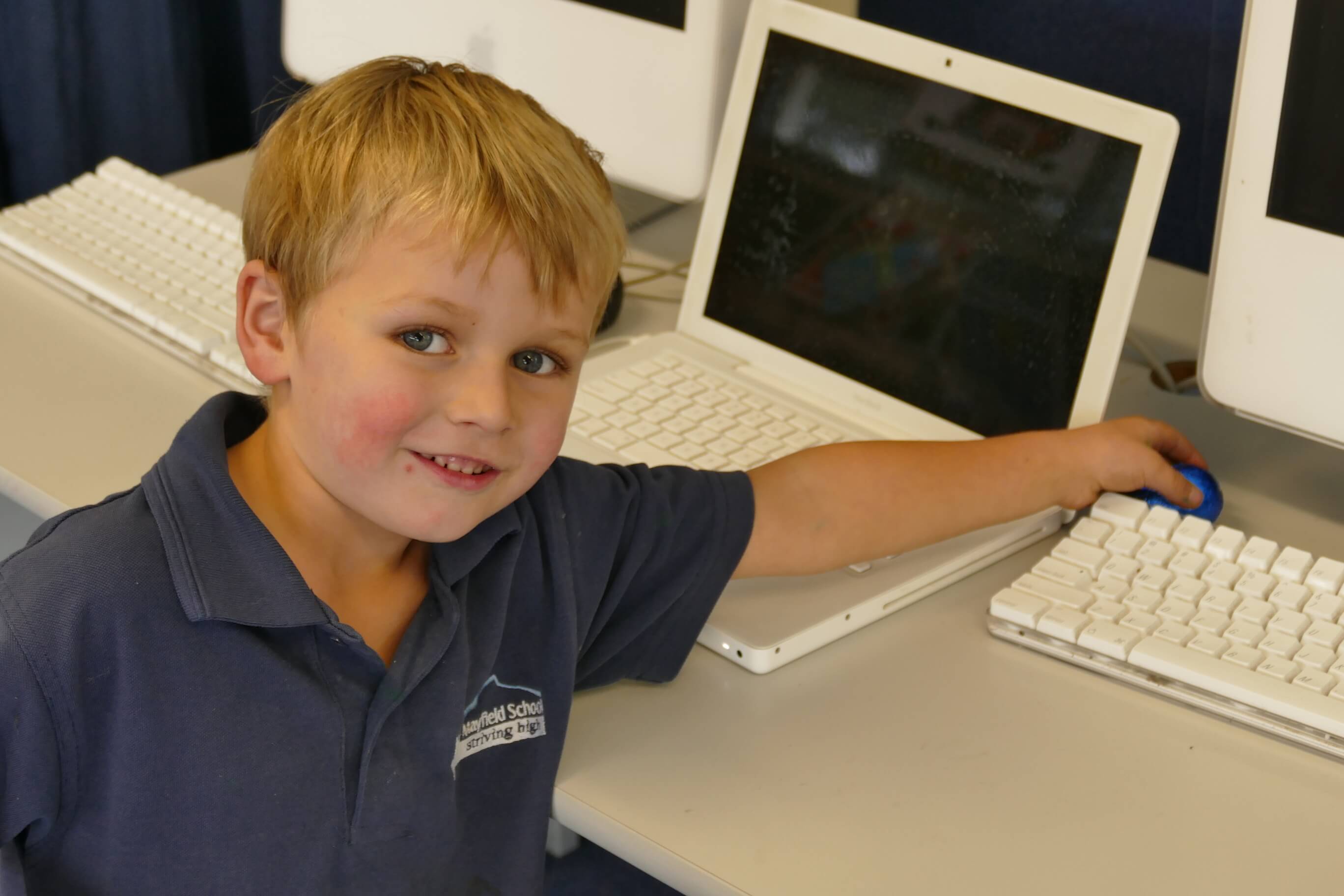 Room 5
Information
Room 5 is a New Entrant year 1 class. We have been fortunate in that the BOT has employed an extra teacher which means our class is small in numbers..
My Name is Glenys Donnelly and I'm the Room 5 teacher.
Welcome to school for 2017.
In particular welcome to those children who start school this week year.
Once again we will be starting off with a small class and will slowly build up over the year.
I have included a small survey for you to fill out with your child to help me to know more about them. Make any comments you feel are appropriate. Cut it off and send back to me.
Vicky will be back to take P.E. sessions with the children.
Our class programme will concentrate on learning routines and finding out what we know. I will send out more information later.
Mrs Leslie will be in class usually on a Wednesday
Glenys Donnelly